Discover How The ALG Legacy Can Provide Value To Your Business
With over 50 years of experience, ALG has monitored the pulse of the automotive industry and constantly tested and refined our proprietary models to ensure the most accurate results. Now part of J.D. Power Valuation Services, ALG provides robust residual value solutions, covering internal combustion engine (ICE) vehicles to electric vehicles (EVs) and beyond, that are designed to help our customers make smarter, more profitable decisions.
Data
ALG analyzes a wide variety of macro, industry, and market factors to create the industry's benchmark depreciation forecasts.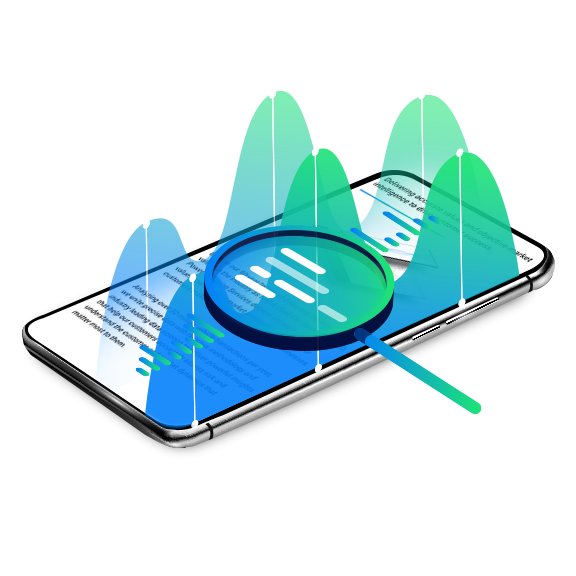 Analytics
We dive deeply into the questions that impact your business. We pair industry expertise with data visualizations to strengthen your understanding.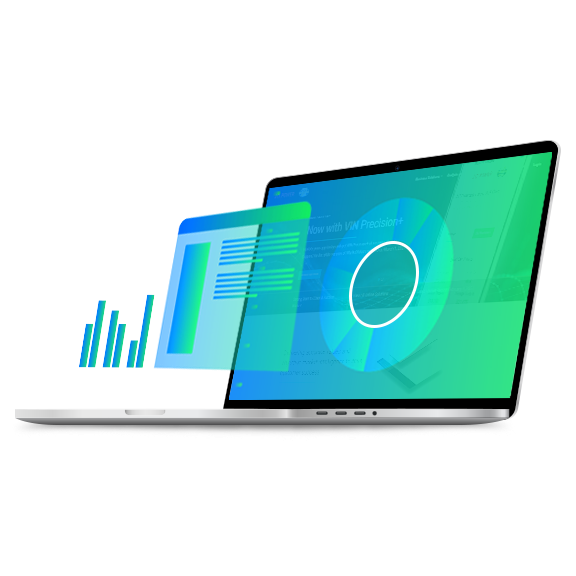 Insights
Our clients rely on us for data that results in actionable recommendations. We advise on approximately 40 percent of new vehicle launches in North America.
Driving An Efficient Market
We work with clients across the industry for broad and deep insights. In the last year, we marked the values of over 5.5 million VINs.
Accurate & Objective
When compared to actual values, ALG's forecasts have been within 2% of original MSRP at the industry level for the past 20 years. This is critical because a single point of residual value has a billion dollar impact on the automotive market. ALG's people, processes and systems work rigorously to generate accurate value and forecasts.
The Team Up The Automotive Industry Has Been Waiting For
The combination of ALG and J.D. Power creates a suite of business solutions that touch every area of the automotive industry. As the two become one expect to see the solutions you access for accurate valuations and decision making become more robust in the insights and accuracy each solution offers.

Our now shared thought leadership will help shape the automotive industry forecasts and this shared knowledge will most certainly increase profits across the board.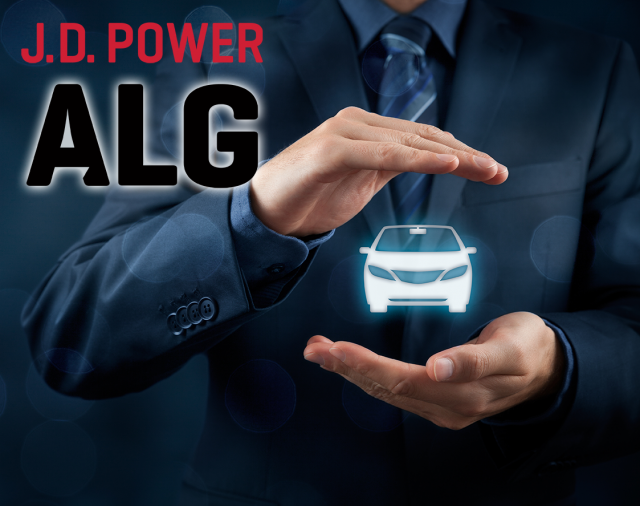 Get Tomorrow's Insights Today
Contact an ALG representative today to discuss how we can help your business. Get in touch with someone today.
Sign up to get all our automotive insights - Sign Up Now

If you are an existing ALG customer Login To Your Account Now.