Discover How ALG Can Provide Value to Your Business
With over 50 years of experience forecasting future vehicle values, J.D. Power ALG delivers accurate residuals that inform approximately 40% of new vehicle launches in North America and nearly all lease transactions in the U.S. market.

Through a suite of comprehensive offerings, including interactive software tools, custom reports, consulting and beyond, J.D. Power ALG enables players across every part of the automotive industry to make smarter, more profitable decisions built on a sound understanding of what vehicles will be worth into the future.​ ​
Data
ALG analyzes a wide variety of macro, industry, and market factors to create the industry's benchmark depreciation forecasts.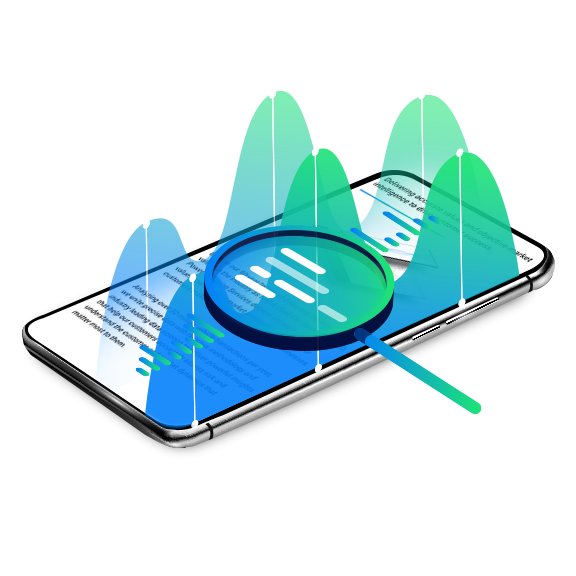 Analytics
We dive deeply into the questions that impact your business. We pair industry expertise with data visualizations to strengthen your understanding.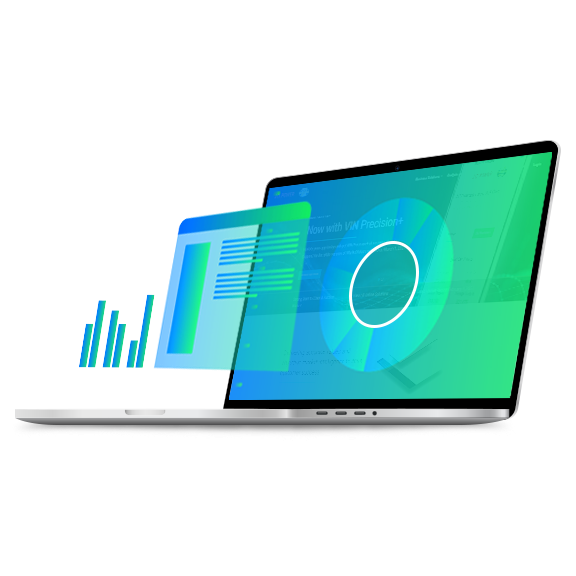 Insights
Our clients rely on us for data that results in actionable recommendations.
Driving An Efficient Market
We work with clients across the industry for broad and deep insights. Each year, J.D Power ALG makes over 6 million individual Residual Value forecasts across the terms and model years available in the forecast set.
Accurate & Objective
Because even a single percentage point change in a residual value has the potential to result in a billion dollar impact on the automotive market, ALG's data scientists have developed and deploy world-class methodologies, processes and systems to ensure accurate, industry-leading values and forecasts.
Get Tomorrow's Insights Today
Contact an ALG representative today to discuss how we can help your business. Get in touch with someone today.
Sign up to get all our automotive insights - Sign Up Now

If you are an existing ALG customer Login To Your Account Now.