market reports
August 2022 Commercial Truck Guidelines
CLASS 8 AUCTION UPDATE
Auction volume in July 2022 was lower than June 2022 but is trending generally upward as fleets offload their highest-mileage units and owner-operators either leave the industry or go to work for a company. As the averages below suggest, the depreciation gap between lower- and higher-mileage trucks continues to widen.
Looking at two- to six-year-old trucks, July's average pricing for our benchmark truck was:
Model year 2021: $145,278; $8,611 (5.6%) lower than June
Model year 2020: $116,840; $5,839 (5.3%) higher than June
Model year 2019: $80,347; $380 (0.5%) lower than June
Model year 2018: $61,323; $14,318 (18.9%) lower than June
Model year 2017: $42,778; $7,329 (14.6%) lower than June
In July, three- to five-year-old trucks averaged 3.3% less money than June, but 9.6% more money than July 2021. Year over year, late-model trucks sold in the first seven months of 2022 averaged 68.6% more money than the same period of 2021. Year to date, four- to six-year-old sleepers have depreciated 7.1% per month on average.
In July, late-model trucks were still bringing 50.5% more money than the last pre-pandemic peak month of January 2019, so values are still extremely high by historical standards. Pricing will continue to fall closer to historical norms as demand returns to a more rational level.
See the graphs on the next page and the Forecast section at the end of this document for additional analysis.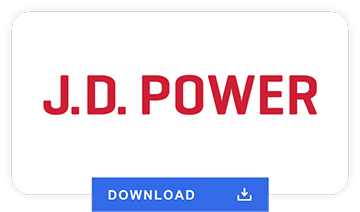 Share this post