Commercial
Class 8 Market Correction Continued Through End of 2022
The mild downward pricing of September-November 2022 gave way to heavier depreciation in December. As is typical for the month, auction volume was up substantially, with many auctions on the calendar and sellers looking to adjust inventory for tax and financial purposes at year's end. A large number of very similar trucks were sold, and these trucks were marked by extremely high mileage for their age. Our mileage adjustment probably does not adequately correct for this extreme mileage, so the larger drops in the chart below do not necessarily reflect market conditions. However, it is safe to say trucks with average mileage lost at least 5% of value in December from November.
Looking at two- to six-year-old trucks, average pricing for our benchmark truck in December 2022 was:
Model year 2021: $129,650; $29,420 (18.5%) lower than November
Model year 2020: $91,368; $4,982 (5.2%) lower than November
Model year 2019: $64,545; $13,131 (16.9%) lower than November
Model year 2018: $45,113; $14,146 (23.9%) lower than November
Model year 2017: $34,759; $5,367 (13.4%) lower than November
In December, three- to six-year-old trucks averaged 13.8% less money than November, and 35.5% less money than December 2021. Late-model trucks sold in calendar-year 2022 averaged 25.5% more money than 2021, although monthly comparisons turned negative in the third quarter. In 2022, three- to six-year-old sleepers depreciated 4.8% per month on average.
Selling price continues to depend heavily on mileage and specifications. Trucks with under 400,000 miles are still holding strong. Trucks with mileage between 400,000 and about 550,000 are depreciating at a rate higher than historical average but still linear. Trucks with higher mileage are losing value more rapidly. Selling prices are still higher than the last pre-pandemic peak, but now only about 25%. At the peak of the pricing bubble, this figure hit 149%. Expect trucks to continue depreciating until pricing is closer to historical trend.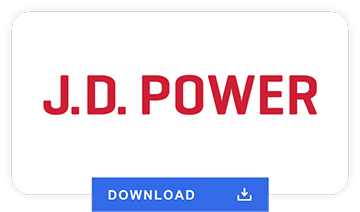 Share this post