market reports
2023 Q2 Powersports Market Insights Report
Powersport values continue to hold up well, with most segments still depreciating mildly and tracking ahead of 2021. In the motorcycle segment, values for the most recent 10 model years of cruisers averaged 4.5% lower in the first half of 2023 compared to the same period of 2022, and continue to correct back towards pre-pandemic trend.
Sportbikes averaged 2.4% lower in the current period than year-prior, and held their value nicely going into the second half of the year. In the side-by-side segment, the Utility and Sport sub-segments have performed differently in recent periods. Utilities are showing 5.7% lower values compared to the same period of 2022, while Sports are only 2.4% lower.
Looking forward, economic headwinds continue to increase, but analysts have been saying that for a year now, and the market remains elevated. We'll continue to watch employment figures and consumer debt metrics while monitoring auction sales for notable movements.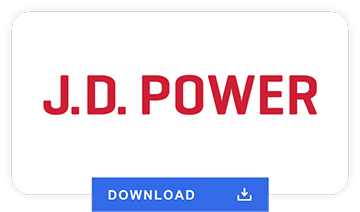 Share this post