Commercial
February 2023 Commercial Truck Guidelines
CLASS 8 AUCTION UPDATE
A typically small number of auctions on the calendar in January 2023 meant a low volume of trucks were sold. Limited data pointed to a continuation of market conditions established early in 2022.

Manufacturers generally begin the new model year in January, so 2024 is now the current model year. As
such, we now consider 2021 model-year trucks three years old. With that in mind, pricing for our benchmark truck in January 2023 was:

• Model year 2021: No sales in January
• Model year 2020: $81,750; $9,618 (10.5%) lower than December
• Model year 2019: $61,818; $2,727 (4.2%) lower than December
• Model year 2018: $41,014; $4,099 (9.1%) lower than December
• Model year 2017: $37,250; $2,491 (7.2%) higher than December

In January, late-model trucks averaged 45.6% less money than January 2022. Month-over-month and monthly depreciation figures will return next month when we have two months of 2023 sales in our database.

With more auctions on the calendar, February 2023 results will provide a clearer picture of market conditions. We expect mileage to remain the most critical factor in a truck's value as the market correction continues.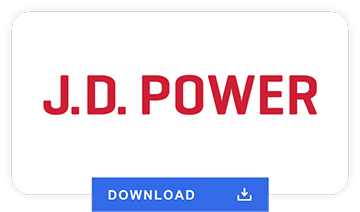 Share this post