Get the Valuable Monthly Industry Report
With fluctuations in used vehicle pricing and trend variations across segments, a clear view of price performance over time is critical to your business. That's why J.D. Power developed the Used Vehicle Price Index Service — a monthly index tracking current and estimated future movement of wholesale used vehicle prices at both the industry and segment level.
The Used Vehicle Price Index Service is available in two levels, both of which generate a monthly report. As a subscriber, you'll receive an email prompt to download the new report in the format you prefer: Excel file or CSV. Choose the service level that best meets your needs.
Used Vehicle Price Index Report Offers:
Industry- and segment-level indices
Historical index data since 1995 for models up to 8 years in age
Forecast index data for the current year and two years ahead, providing insight into future opportunities and risks
Index data underpinned by AuctionNet® data, representing more than 80% of the nation's auction transactions from Manheim, ADESA, ServNet, ABC, and key independent auction houses
Insight into used vehicle price performance and how movement could impact business performance
The complimentary version of the report features only the industry level data and historical data information. Sign up now to get just the complimentary version of the report.

Used vehicle price forecasts are based on the most extensive new and used vehicle sales databases in the industry, rigorous econometric modeling, and decades of new and used vehicle market expertise. Our baseline forecast reflects price expectations under a "most likely" scenario for a carefully curated set of macro- and microeconomic factors and used vehicle supply. 
We also provide alternatives to our baseline outlook, including a "severely adverse" scenario, to allow clients to assess business impact under more distressed economic conditions. Input factors are aligned with Federal Comprehensive Capital Analysis and Review (CCAR) rules, making it easier for lenders to their support annual CCAR activities and Current Expected Credit Loss (CECL) allowance estimates. 

Please contact us for more information on used vehicle price forecast alternatives.  
Sign Up Now for the Free Monthly Report or Call to Inquire About Our Level 2 Subscription Services
Monthly Industry Guidelines
The report that covers the Used Car and Light Truck industry provides monthly snap shots of the wholesale market conditions and insights into the future months ahead from our expert David Paris. Subscribe to the monthly report which will deliver directly to your inbox. Subscribe Today
Our Commercial Truck monthly guidelines gathers wholesale and price indexing data from the industry and our expert analyst Chris Visser provides all major insights into the market. This report delivers monthly for free right to your inbox. Subscribe Today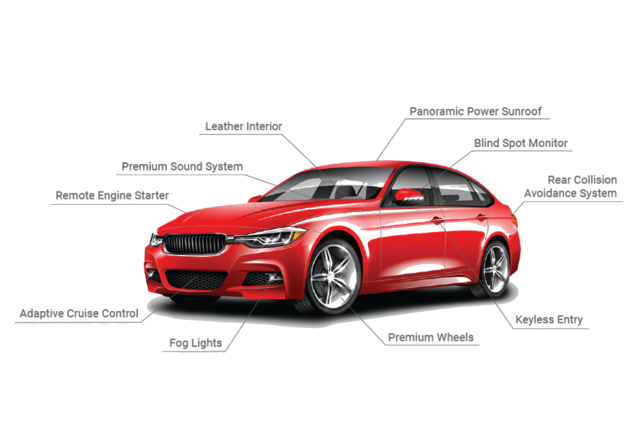 Online Products To Help Meet Your Business Solutions