market reports
2022 Q2 Marine Market Report
Pricing for boats and personal watercraft has plateaued at an extremely high level, following explosive growth in the second half of 2021.

Looking at individual segments, the most recent 10 model years of used outboard boat values averaged 48.5% higher in the first half of 2022 compared to the same period of 2021.

Stern drives averaged 34.5% more money over the same period, inboards averaged 49.4% more, and personal watercraft averaged 36.4% more. All segments are currently at or near historic highs.
Changing economic conditions have not put a damper on customer demand for boats and personal watercraft.

As long as demand remains strong and supply tight, pricing will follow suit.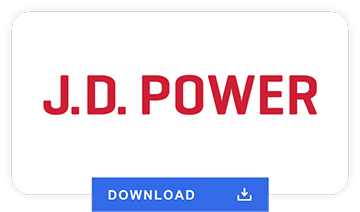 Share this post