Commercial
December 2022 Commercial Vehicle Market Update
CLASS 8 AUCTION UPDATE
Auction pricing for clean trucks with average to low mileage has been surprisingly stable since late in the third quarter. Higher-mileage trucks continue to lose value—and specs are increasingly critical—but the late-model segment has found a floor for the time being.
Looking at two- to six-year-old trucks, average pricing for our benchmark truck in November 2022 was:
Model year 2021: $159,070 (no basis of comparison to October)
Model year 2020: $96,350; $7,325 (8.2%) higher than October
Model year 2019: $77,676; $3,229 (4.3%) higher than October
Model year 2018: $59,259; $4,090 (6.5%) lower than October
Model year 2017: $40,126; $1,542 (4.0%) higher than October
In November, three- to six-year-old trucks averaged 3.0% more money than October, and 27.0% less money than November 2021. Year over year, late-model trucks sold in the first 11 months of 2022 averaged 33.0% more money than the same period of 2021. Year to date, three- to six-year-old sleepers have depreciated 4.7% per month on average. Again, this monthly depreciation varies widely depending on mileage and specifications.
Since the market correction began in the first quarter, trucks with 400,000 miles or less have barely lost any value. In recent months, trucks with 400-600,000 miles have leveled out. The supply of new trucks is presently insufficient to cause a substantial influx of late-model trades. Selling prices remain 40-45% higher than the last pre-pandemic peak.
See the graphs on the next page and the Forecast section at the end of this document for additional analysis.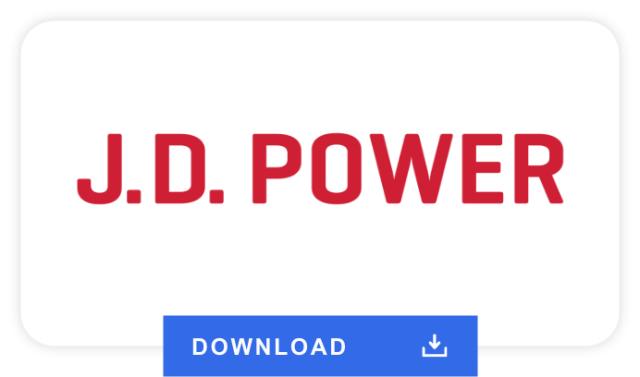 Share this post