Commercial
October 2022 Commercial Truck Guidelines
CLASS 8 AUCTION UPDATE
COMMERCIAL VEHICLE GUIDELINES
Auction results for September 2022 were a bit of an upside surprise, with late-model trucks losing minimal value month over month. Volume was similar to August.
Looking at two- to six-year-old trucks, September's average pricing for our benchmark truck was:
Model year 2021: $147,458 (no basis of comparison for August)

Model year 2020: $89,336; $4,090 (4.4%) lower than August

Model year 2019: $80,002; $4,767 (6.3%) higher than August

Model year 2018: $59,104; $5,302 (8.2%) lower than August

Model year 2017: $44,659; $652 (1.5%) higher than August

In September, three- to six-year-old trucks averaged 1.4% less money than August, and 12.2% less money than September 2021. Year over year, late-model trucks sold in the first nine months of 2022 averaged 50.9% more money than the same period of 2021. Year to date, three- to six-year-old sleepers have depreciated 5.8% per month on average.

Year-over-year comparisons have finally turned negative, but depreciation is relaxing. Late-model sleepers are still bringing 45% more money than the last pre-pandemic peak. We had expected pricing to fall another 20-25% before leveling out, so for now at least, the market is outperforming expectations. Seasonality may have entered the picture, but the tight availability and high price of new trucks is keeping demand for sub- 400,000-mile trucks extremely strong. Of course, this also means the price difference between low- and average-mileage trucks continues to increase.

See the graphs on the next page and the Forecast section at the end of this document for additional analysis.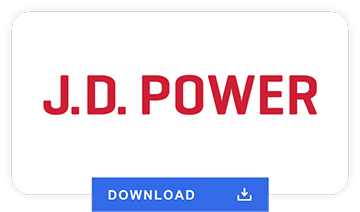 Share this post