What Is Changing
Upcoming Segment Changes
All Segment Changes will be effective in August 2022 and affects all Valuation Service Customers.
What Is Changing?
We are pleased to inform you of some important changes we are making to further enhance our data products and services. J.D. Power Valuation Services (formerly NADA Used Car Guide) is updating Segment descriptions to align with those used more commonly across the industry and the broader J.D. Power Valuation Services portfolio.
When and where will the change occur?
The change will go live effective August 2022. These updates will be reflected in all our data file products and online tools.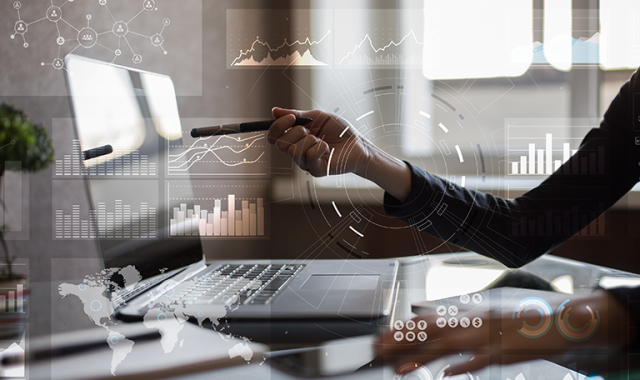 Additional questions?
While our content changes periodically in any case, we understand that some of these changes may be higher impact on some users than normal. If you require additional details, please contact us UCGServiceDeskIT@jdpa.com