Driving Business Success Through Unmatched as Built Valuations
J.D. Power Clear View
Bringing clarity to vehicle valuations. Built on the industry-leading market intelligence, unmatched data resources and valuations expertise of J.D. Power, Clear View leverages state of the art data science, analytical methodologies, and artificial intelligence to deliver precise and accurate vehicle valuations in real-time.

From only a VIN, mileage and location, J.D. Power Clear View delivers a completely accurate vehicle valuation that factors in not only the trim and options present on the vehicle but also its location – giving you a fully contextualized valuation you can trust every single time.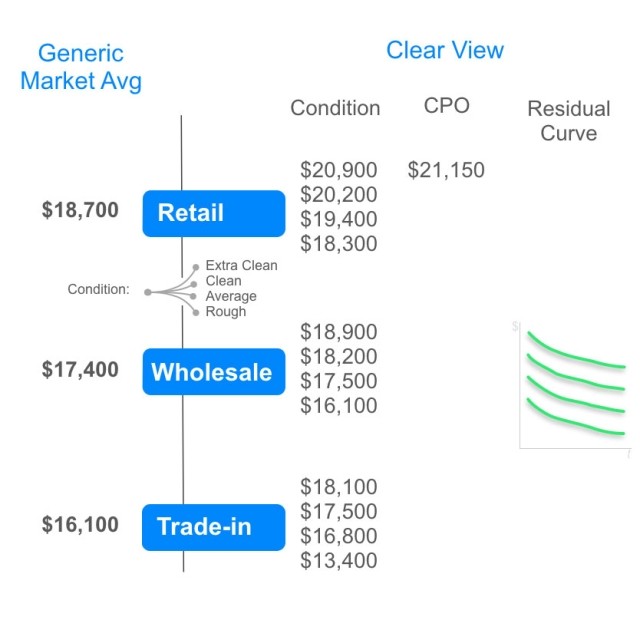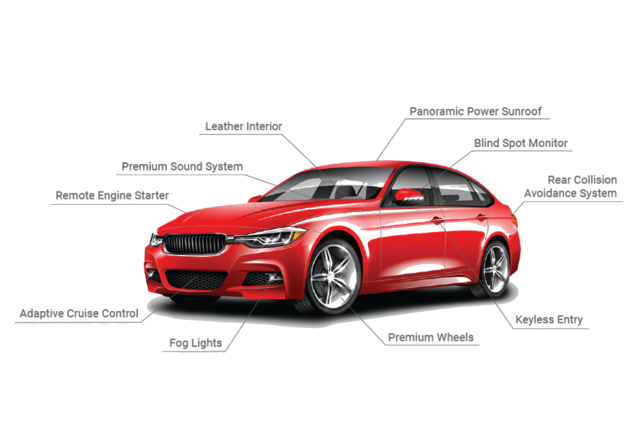 VIN Precision +
Making the blind spots associated with traditional VIN decoding a thing of the past. By combining the unbiased and accurate values from J.D. Power Valuation Services with industry-leading ChromeData as built data, VIN Precision+ decodes VINs based on actual OEM build data where available, or incorporates vehicle configuration information derived from a sophisticated algorithm developed by J.D. Power, to reveal exact vehicle specifications. The result? The most robust and precise valuations in the industry.

By unleashing this level of precision, VIN Precision+ takes the guesswork and additional research out of obtaining accurate vehicle valuations, eliminating oversights and missed opportunities for every player in the industry – from banks and credit unions to OEMs, auto dealers, insurance companies and beyond.
Products That Feature Clear View and VIN Precision +
Let's Connect
Reach us by Phone or Chat Mon-Fri 8:30am-6:00pm ET.

Our call center is available to answer sales needs, technical support and account retrieval information. Call us at 800.544.6232 or send us a message and we will get back with you shortly
Please provide a valid Hubspot API key.
Used Car and Light Truck Market Insights